Welcome to Our
Second
Issue!
Chef John Hui is the Corporate Pastry Chef for the world famous Pebble Beach Resorts on the Monterrey Peninsula. Hui worked for many fine hotels including Caesars Palace Las Vegas, the Westin St. Francis, the San Francisco Hyatt Regency, the Westin Maui Hotel and the San Francisco Marriott. With more than 30 years experience, Hui has received many awards, medals and has appeared in numerous food magazines and cookbooks.
Chef Hui enjoys sharing his knowledge through teaching, culinary demonstrations, competitions, fundraisers, including international guest chef appearances in China, Singapore, Manila, Japan, Germany, Italy and New Zealand. His awards include the 2010 National AAC Joseph Amendola Award, ACF Presidential Medallion, Antonin Carême Medal, Las Vegas Chef of the Year, ACF Western Regional Pastry Chef of the Year and Chef Professionalism Award. Chef Hui has won numerous ACF competition medals and three prestigious Culinary Olympic Gold & Silver Medals from Germany.
In 2004, Chef Hui was also inducted in the honor society for chefs "The American Academy of Chefs." He is currently on the ACF National Culinary Competition Committee and was a Pastry Coach for the 2008 Culinary Team USA, Coach and Manager of the 2004 Las Vegas Culinary Team and pastry chef for the gold medal-winning USA team in 1992. Chef Hui is an ACF Certified Executive Pastry Chef and a Certified Culinary Competition Judge.
Think Positively (Leadership)

Is the guiding force that will help you identify your path to success by providing a strong foundation for all strategic decision-making.
Definition: Leadership is getting results in a way that inspire trust, it is maximizing both your current contribution and your ability to contribute in the future by establishing the trust that make it possible. Lead on!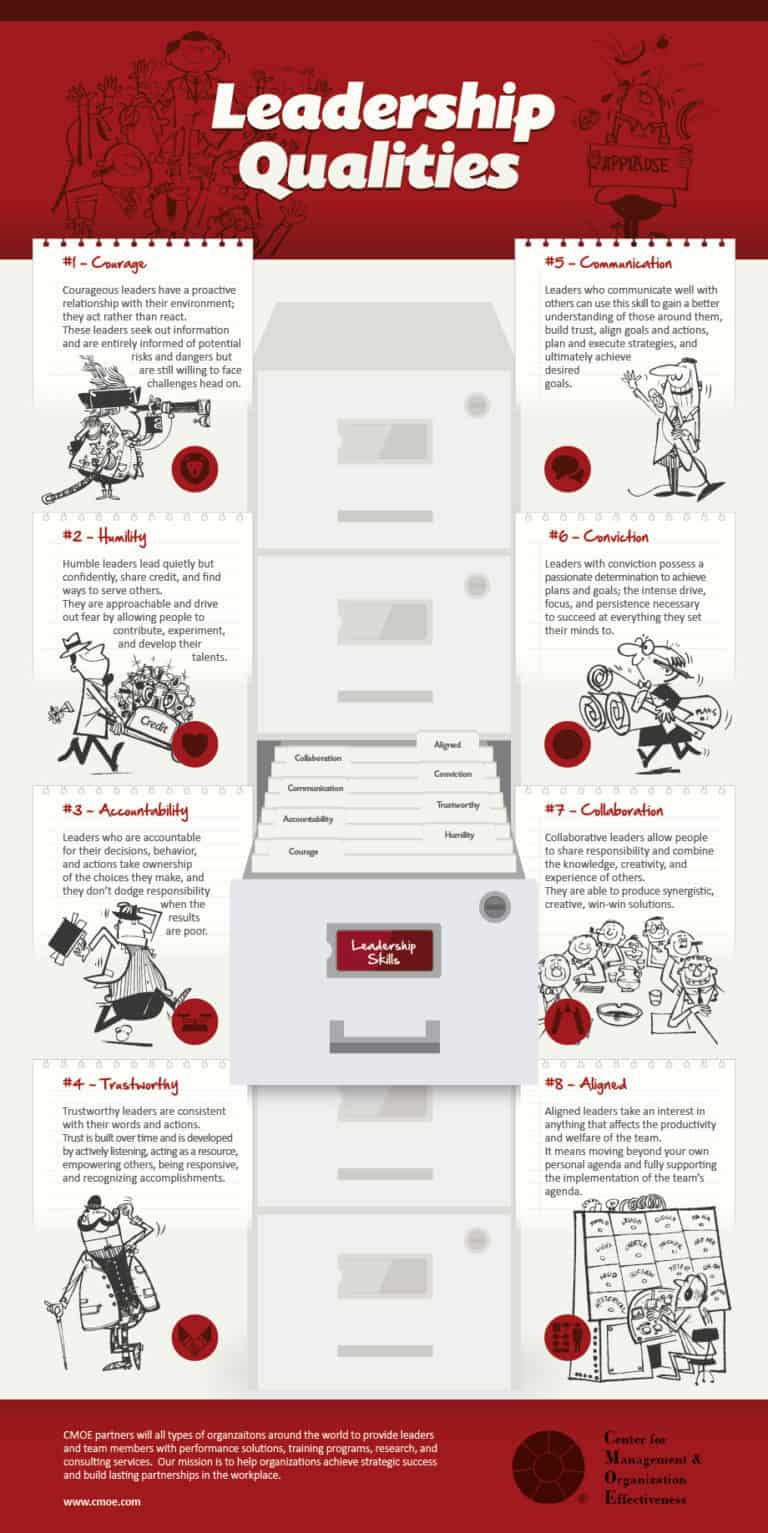 That will help you stay ahead of the game.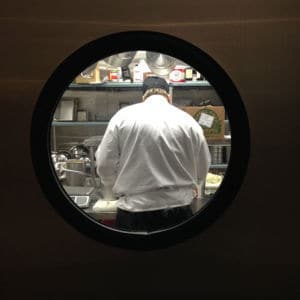 "Today's consumers are more interested than ever in what they eat and where their food comes from, and that is reflected in our menu trends research. True trends – as opposed to temporary fads – show the evolution of the wider shifts of our modern society over time, and focus on the provenance of various food and beverage items, unique aspects of how they are prepared and presented, as well as the dietary profiles of those meals."
– Hudson Riehle, senior vice president of the National Restaurant Association's research and knowledge group
Hungry for more, visit What's is Hot in 2014.
Carbohydrates and carbonated soft drinks have taken a dive in American diets, according to a recent poll by Gallup. Nearly two-thirds of consumers say they avoid soda, and almost a third are cutting carbs. Additionally, more than half of consumers are shying away from sugar.
Hungry for more? Visit Infographic What Foods Are Consumers Avoiding – Food Business News.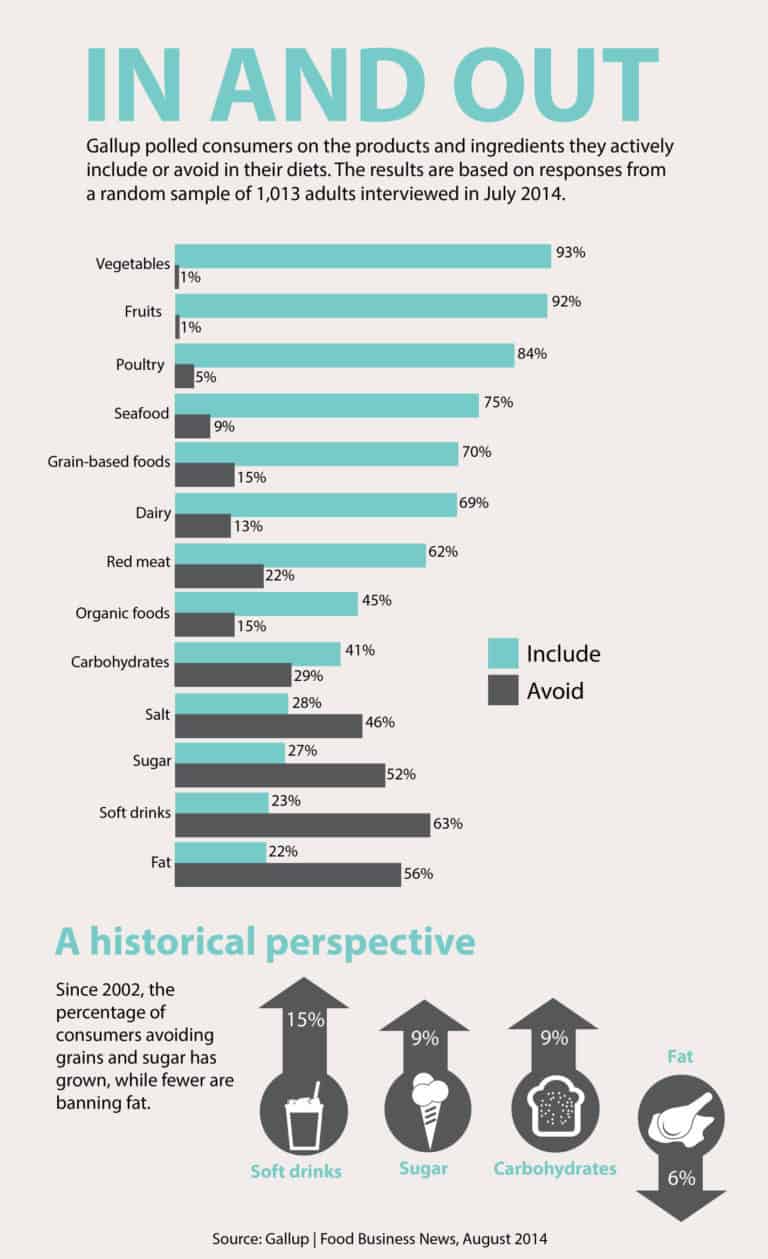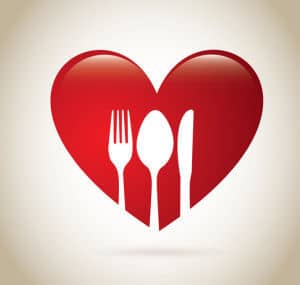 Cut back on "Added Sugars" Some people are eating too many foods with HFCS,  and are not getting all of the other nutrients they need, Dr. Lustig argues that that: A calorie is not a calorie and Fructose is not Glucose.
If a calorie is a calorie, then all fats would be the same because they'd each release 9 calories per gram when burned off.  But all fats are not the same (good fats vs. bad fats).  All carbohydrates are not the same (complex vs. simple).
In 2013 Quinoa was officially declared  "The International Year of the Quinoa." by The Food and Agricultural Organization of the United Nations (FAO), for its high nutritive value," impressive biodiversity, and an important role to play in the achievement of food security worldwide.
Perhaps the most striking health benefit provided by quinoa is its overall nutrient richness. One of the shortcomings overcome by quinoa involves its protein content. Most grains are considered to be inadequate as total protein sources because they lack adequate amounts of the amino acids lysine and isoleucine. The relatively low level of both lysine and isoleucine in the protein of grains is what causes these amino acids to be considered as the limiting amino acids (LAAs) in grains. In other words, these LAAs prevent grains from serving as complete protein sources in our diet. By contrast, quinoa has significantly greater amounts of both lysine and isoleucine (especially lysine), and these greater amounts of lysine and isoleucine allow the protein in quinoa to serve as a complete protein source.
Hungry for more, visit: The Benefits of Quinoa